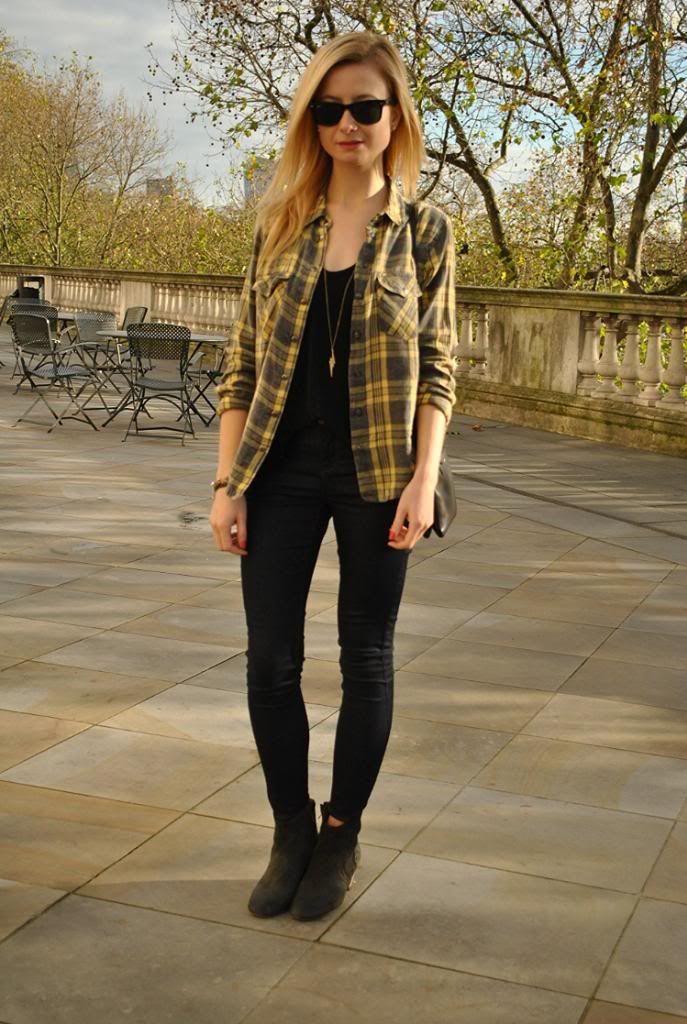 It's 8th December so it means Christmas and New Year are jut around the corner. Couldn't be more happier! As much as I love Christmas, I really look forward to 2014. New hopes, new dreams, new resolutions - that's exactly what I am looking for. My resolutions list for 2014 has been complited and in todays post I would like to tell you about it.
In 2014, I want to shake up my routine outside of work by taking up fashion styling course so I enrolled in media fashion styling course at University of Arts London. I am so excited! I have been always dreaming about being a fashion stylist and now it's about time to make my dream become a reality.
The second thing on my list is making YouTube videos. I really enjoy watching them and I think it is a fun way to share your thoughts and creative endeavours with worldwide audience, so why not to give it a go?
I think that's all for now, although there is few more things that I want to reach for next year, but I will talk about them later on.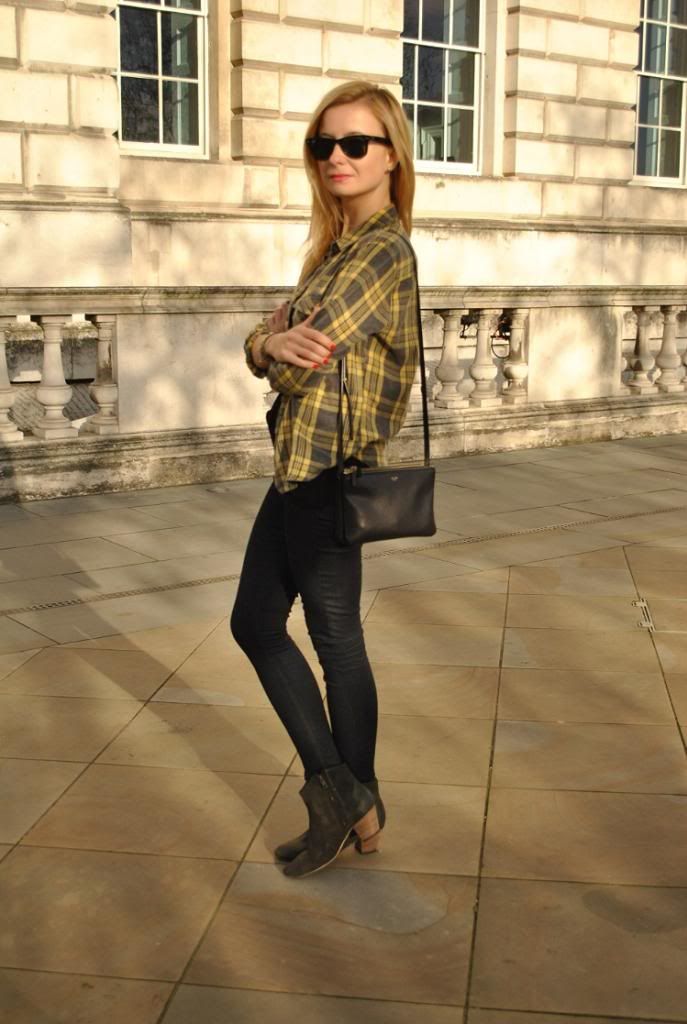 Shirt: Topshop Top: Alexander Wang, Jeans: Topshop, Bag: Celine Trio, Sunnies: Ray Ban, Boots: Isabel Marant